About Dynalite
When you choose Philips Dynalite, you are selecting the world's finest lighting control system. Tried and tested in more than 30,000 projects, we have implemented some of the largest and most extensive control networks around the globe. The same robust technology can be used in any application, on any scale.
Improving people's lives through meaningful innovation. That's our mission. Our understanding of how lighting affects people enables us to create products that make people feel happier, safer and more productive.
For over 125 years, Philips Lighting has been a lighting innovator. We pioneered the electric light, LEDs and are now leading the way in intelligent lighting systems. By leveraging the Internet of Things, we are transforming homes, buildings and cities.
More from Brand Overviews
---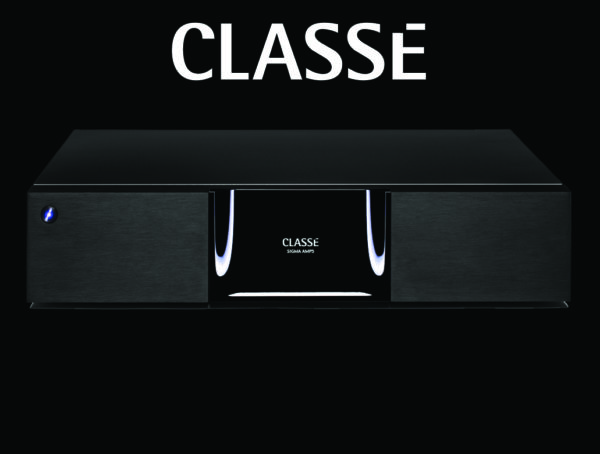 291
About Classé Classé is Canada's leading maker of high-performance music and theatre components. Since building their first amplifier in 1980, passion …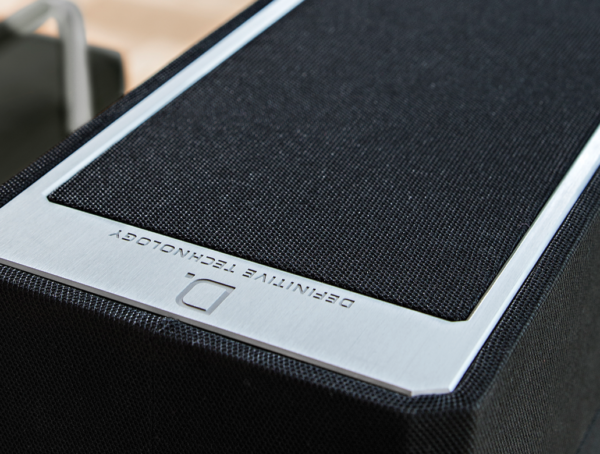 255
About Definitive Technology Their founder was an audiophile legend and classic bootstrap success story. With decades of wins in the speaker …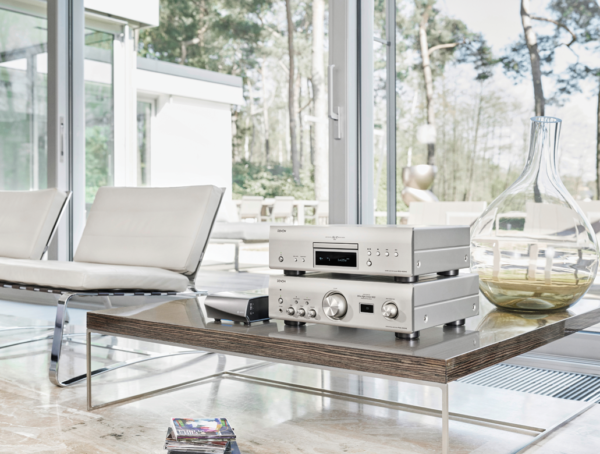 234
About Denon For us at Denon these are not buzzwords. They are part of the quintessential philosophy behind everything we do. …
Editor Picks
---