About Draper
Since the 1st September 2015, AWE has supplied its customers with the extensive range of Draper residential screens and provided sales, technical and training support.
"Draper has a distinguished heritage and its extensive investment in R&D results in many product accolades every year. Draper is exactly the sort of brand that AWE's customers and the wider residential market need simple and profitable access to" comments Stuart Tickle, Managing Director of AWE.
With over 100 years' experience in manufacturing quality products and almost 60 years knowledge of projection screens, Draper is well established company in the residential market. It boasts one of the most comprehensive product ranges in the industry, including fixed frame, manual, electric and electric tab tensioned solutions. The Draper product range perfectly complements AWE's existing line up, which includes Epson Home Cinema projectors.
Draper projection screens are offered with a wide range of specifically engineered 4K ready fabrics, including standard, acoustically transparent Tecvision NanoPerf and high contrast react versions. TecVision surfaces offer unparalleled performance and feature that set them apart from the competition. They are manufactured with multiple checks for quality, consistency and uniformity from start to finish. TecVision has already been recognised with six awards, including Best of Show at ISE, and Best Projection Screen at the Smart Building Awards.
AWE customers will not only have access to the full range of Draper branded projection screens and associated AV products, but the AWE team will support this with a high standard of customer service and technical advice. The distributor will hold stock of the core standard models, and will be able to supply a wide range of customised products within 3-4 weeks of order.
More from Brand Overviews
---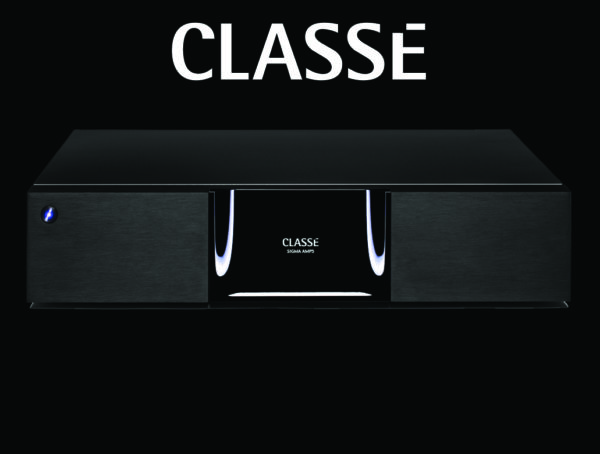 291
About Classé Classé is Canada's leading maker of high-performance music and theatre components. Since building their first amplifier in 1980, passion …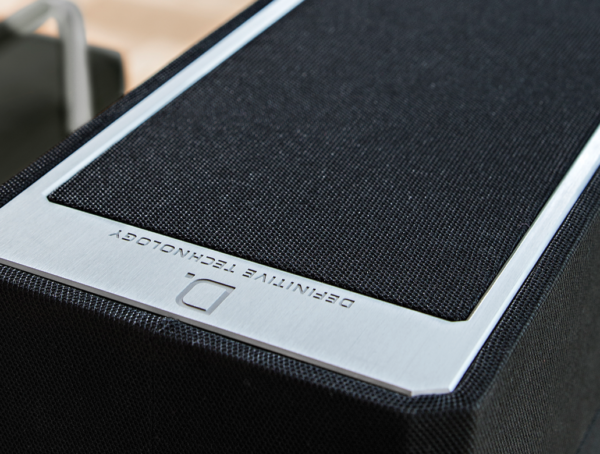 255
About Definitive Technology Their founder was an audiophile legend and classic bootstrap success story. With decades of wins in the speaker …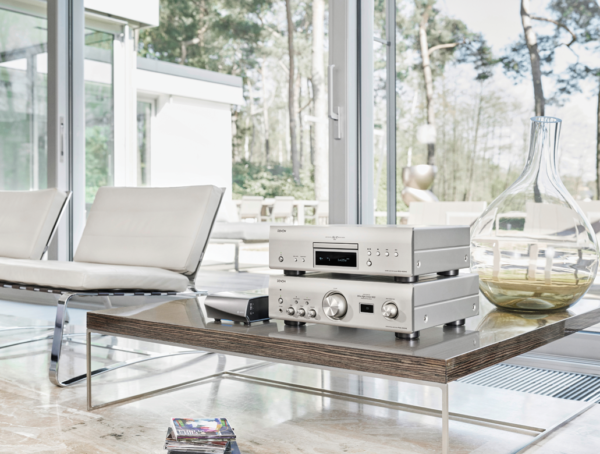 234
About Denon For us at Denon these are not buzzwords. They are part of the quintessential philosophy behind everything we do. …
Editor Picks
---